Despite having 6,000mAh of power to charge, Chinese smartphone maker Oukitel has shown that they can 'fast charge' it faster than Sony's Xperia XZ.
In a video showing the duel between the two phones, Oukitel pits their Oukitel K3 against the Sony flagship, only to see the later lose out.
But tht's not all, in terms of specification, Oukitel also trumps the premium smartphone maker by offering more cameras with higher density than the Sony Xperia XZ, at a fraction of the Xperia XZ price.
As if signify the momentous feat of 'defeating' such a massive flagship, and likely to signal their entry into global markets, Oukitel is selling their Oukitel K3 at pre-sale prices of USD139.99 (MYR600) on AliExpress until September 7.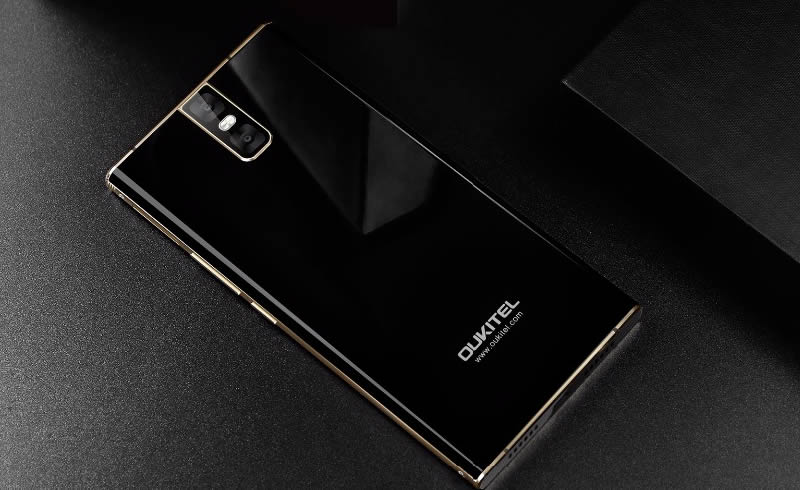 In case you didn't know, the Oukitel K3 is a 5.5-inch screen smartphone that is powered by a MediaTek MTK6750T octa-core processor and 4GB RAM. It is a dual-sim smartphone with fingerprint scanner bio-metric ID, and a metal body frame.
When it comes to the cameras, it is among the few smartphone out there with dual-cameras for both front an rear cameras, with each side having 16MP+2MP lenses. – phonesentral.com